COVID-19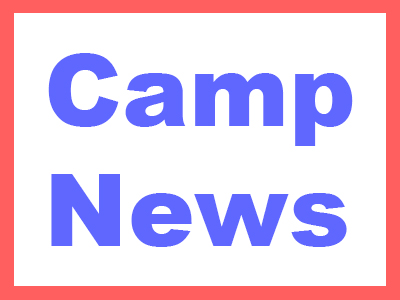 Unfortunately our 2020 Camps have been canceled due to COVID-19. More information can be found here.
VOLUNTEER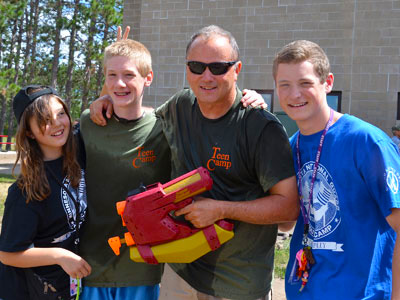 Interesting in becoming a volunteer? There are many ways you can help.
SUPPORT US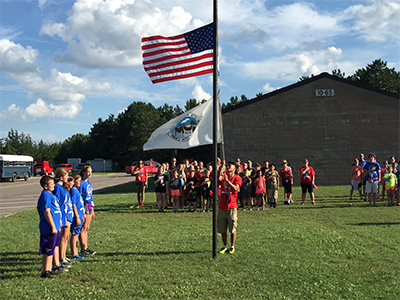 Please consider becoming a sponsor for this wonderful organization.
WELCOME TO MINNESOTA NATIONAL GUARD YOUTH/TEEN CAMP
Upcoming Camps
Camp Dates
Week 1: July 26 - August 1, 2020
Week 2: August 2 - August 8, 2020
Camp News
Join us for a week of fun in the sun at Camp Ripley
This will be our 29th year of Youth Camp.
Hey, why not volunteer next year and experience all the fun first hand!
SEE YOU AT CAMP!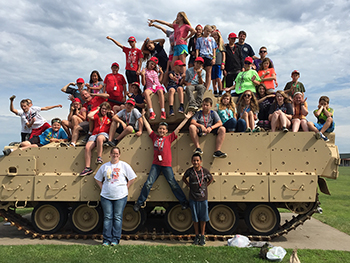 ---
Social Media
Facebook Feed