Volunteer information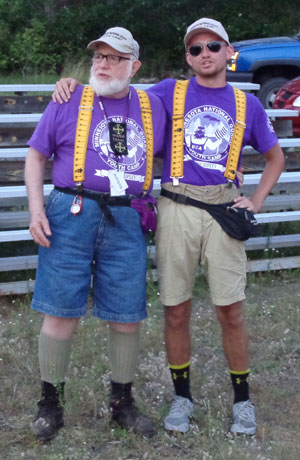 Please visit our eligibility page for details on who can come to camp.
To volunteer click on the the register for camp button on the left and select the week you wish to attend, after filling out the forms on that page you will recieve a email with the required forms to complete registration.
MN National Guard Youth Camp provides housing and meals to all volunteers at no charge to the volunteer. At check-in directions will be given on how to obtain your room. Housing Friday night before camp will not be provided. If you decide to use base housing Friday before camp it will be at your own expense unless approved by the MN National Guard Youth Camp Executive Director.
**Military Members, please bring a uniform of your choice for military day